Welcome to Mayra's Art Beauty and Wellness. Our beauty and wellness team of professionals are ready to help you look and feel your best. Our services include Brow Shaping, Lash Lifts and Extensions, Microblading, Skin Care and overall wellness. Book your beauty appointment today.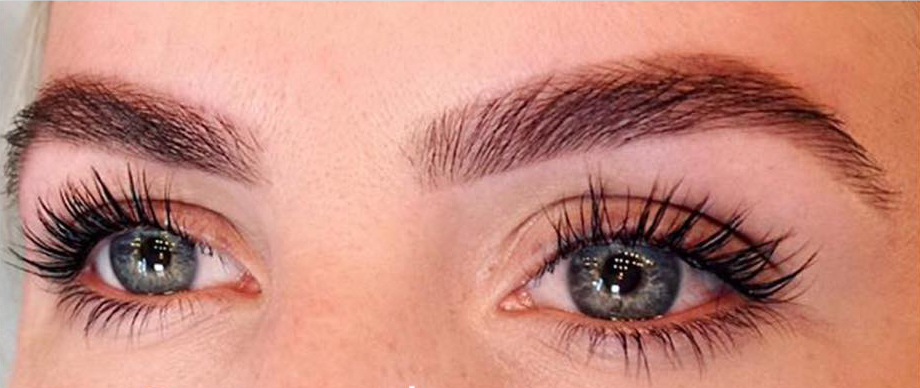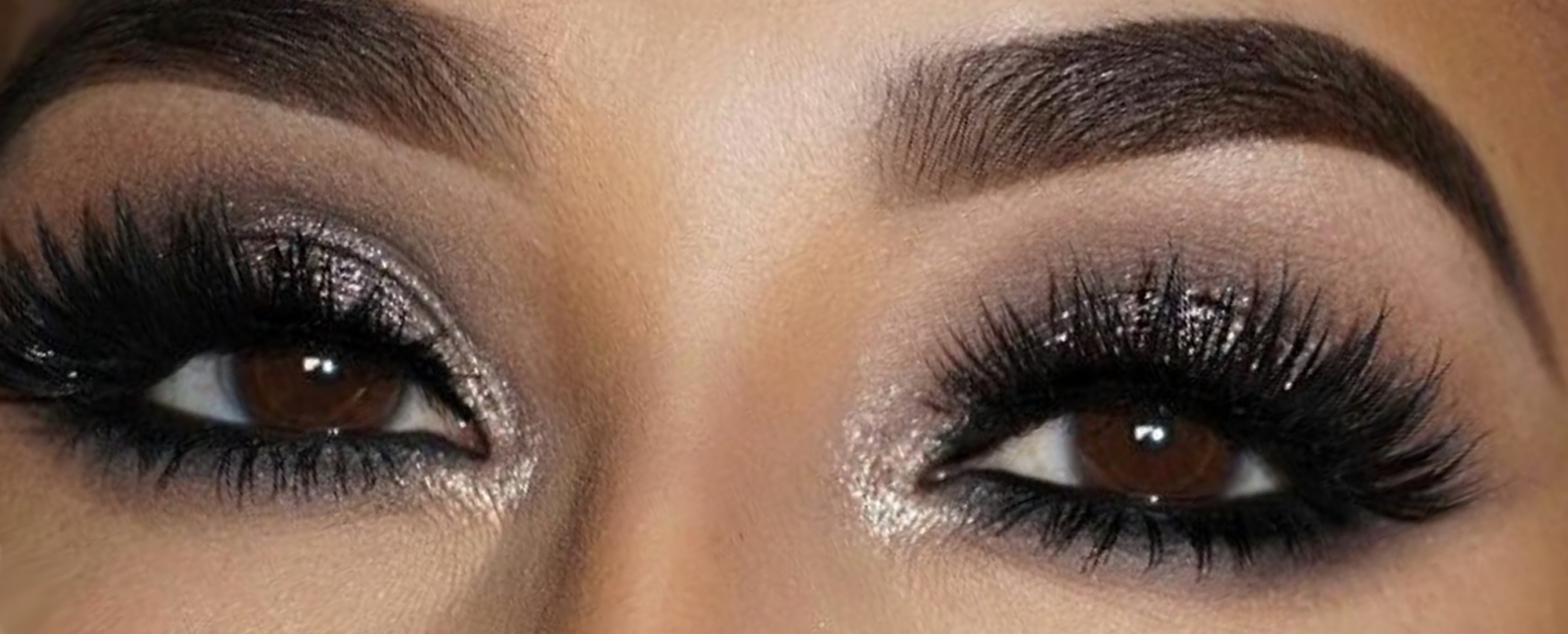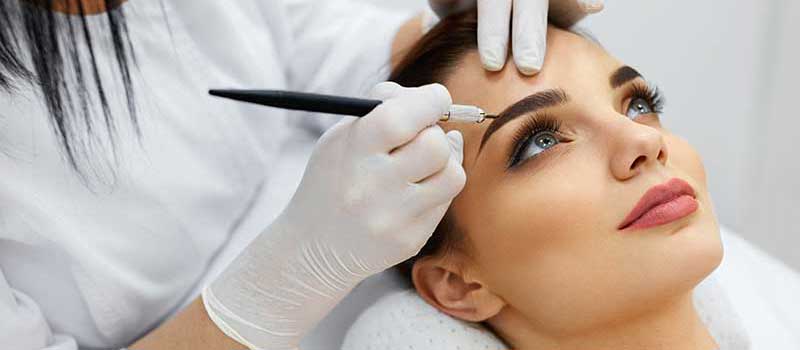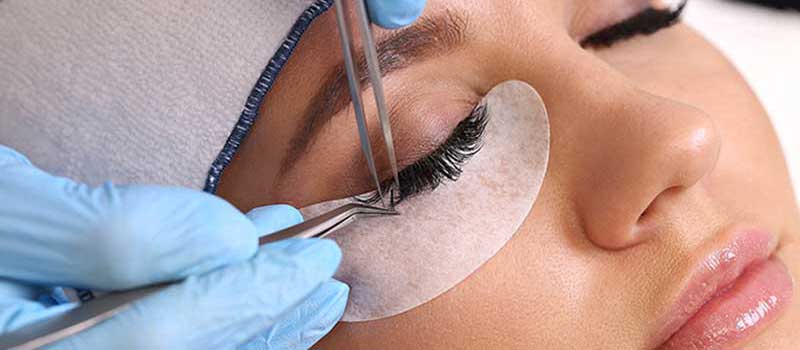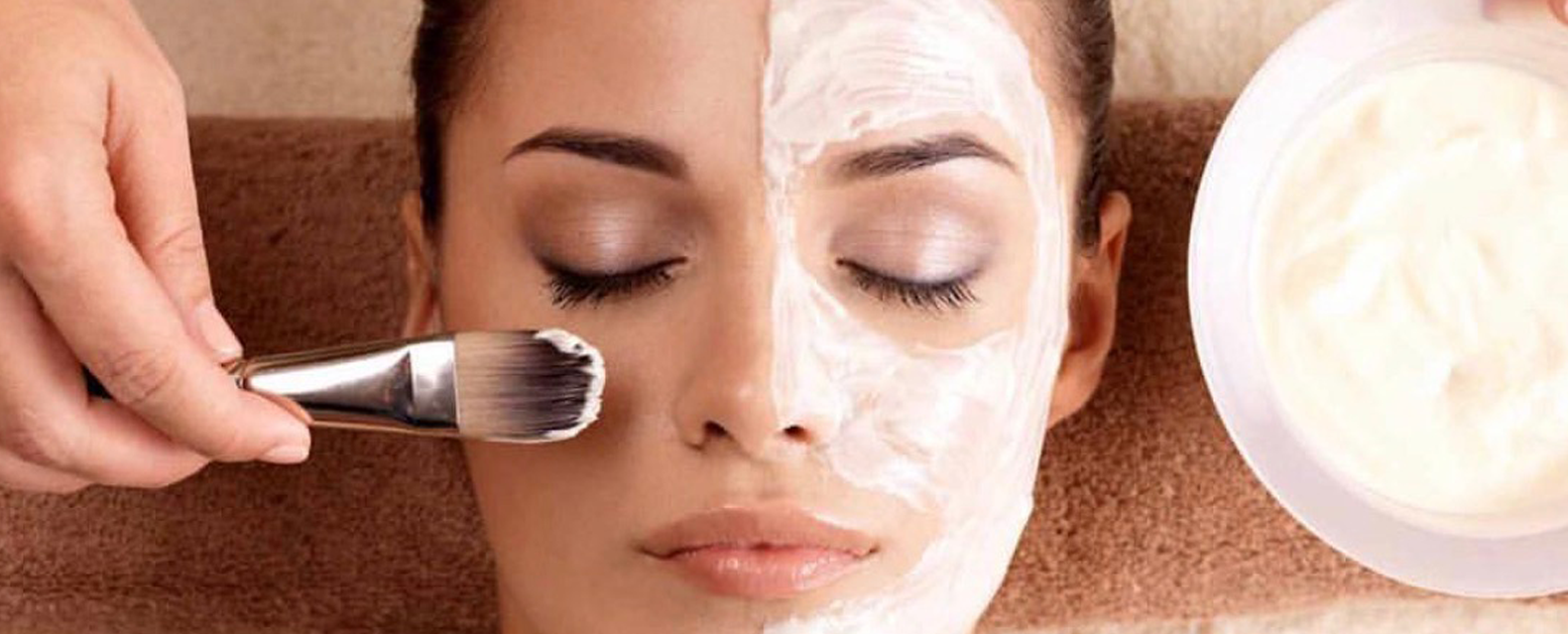 WHAT THEY ARE SAYING...
INDULGE MIAMI
Her talent for creating that perfect brow shape exceeds her enthusiasm for all things brows — if that's even possible. Mayra and her team are ready to get your brows photo ready. Lash lifts and extensions also offered. Brow services are $35 at her Sunset and Coral Gables locations.
EXCELLENT SERVICE - Customer Review
Mayra and her staff are a pleasure!! Their hospitality and attention is superb!! Mayra is an artist doing eyebrows with microblading!!
HIGHLY RECOMMENDED! - Customer Review
My eyebrows were a mess and they took me in as a walk-in. They are perfectionists and hard-working, and it shows. I absolutely loved how my eyebrows turned out. I will definitely be returning
Mayra Artze Mata
BEAUTY & WELLNESS COACH
Licensed Esthetician
Eyebrow Shaping Expert
Professional Make Up Artist
Owner
LICENSE #: FB9715424
"I am very enthusiastic about my work. It is very rewarding to see my clients looking and feeling their best after their makeovers".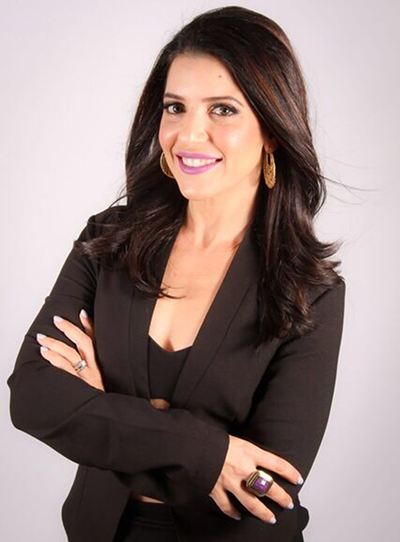 BEAUTY TIPS
A three month beauty regime is recommended before your wedding or special event: the better your skin and eyebrows look, the nicer your makeup application will be.