Mayra Artze Mata
BEAUTY & WELLNESS COACH
Licensed Esthetician
Eyebrow Shaping Expert
Professional Make Up Artist
Owner
LICENSE #: FB9715424
"I am very enthusiastic about my work. It is very rewarding to see my clients looking and feeling their best after their makeovers".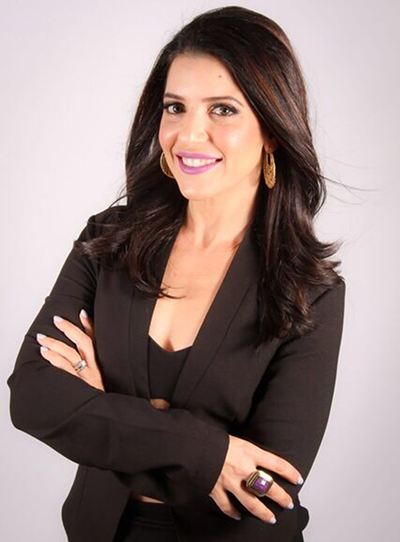 BEAUTY TIPS
A three month beauty regime is recommended before your wedding or special event: the better your skin and eyebrows look, the nicer your makeup application will be.