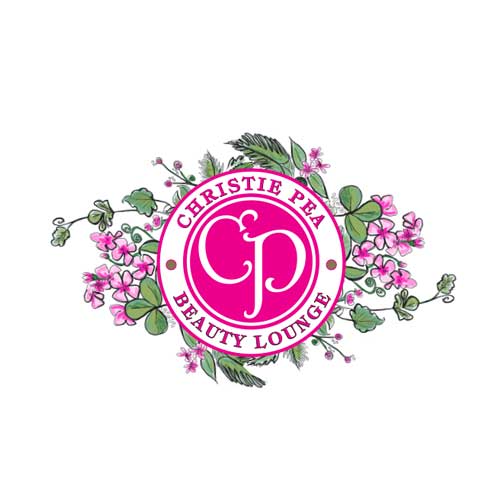 FACIALS AT CHRISTIE PEA
KISS MY LIPS 25
Let us exfoliate & hydrate your lips with a burst of antioxidants for that perfect pout~ fuller lips in minutes! ADD ON to any Facial or Brow/Lash Service.

AGELESS EYES 25
Powerful peptides restore the skin around the eyes reducing the appearance of dark circles, puffiness, & fine lines~ an instant botox-like effect. ADD ON to any Facial or Brow/Lash Service.
HYDRATING/ANTI-AGING FACIAL 85
Choose from Intensive Hydrating Treatment, Anti-aging Treatment with collagen, or an Energizing Vitamin C facial.
CUSTOMIZED FACIAL 65
Facial will be customized to your skin type & includes extractions
TEEN FACIAL 60
Correcting Facial with deep pore cleansing and clarifying
EPRESS FACIAL 35
25 minute facial created for that person on the go!.. refresh, renew, & revitalize.
LED LIGHT THERAPY - $35.00
Increases your skin's circulation & cellular energy while reducing fine lines & improving collagen & elastin production. Promotes healing for acne, pimples & inflammation. 20-30 minutes recommended after any Facial
$25 discount when booked together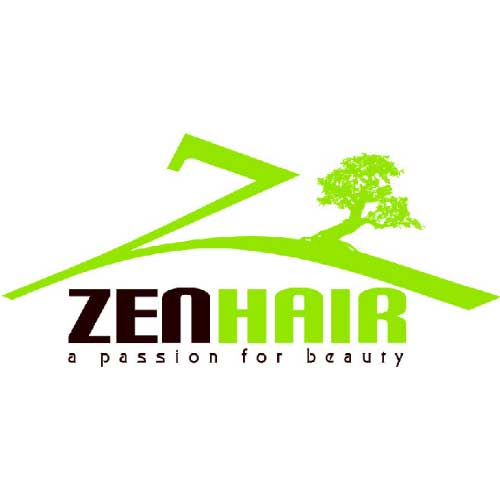 FACIALS AT ZEN HAIR
FACELIFT FIRMING MASSAGE 35
Enjoy & relax while we lessen the appearance of wrinkles & reinforce your skin's firmness~ you will see a difference!
FLAWLESS FACE MASK 45
This soothing, calming & brightening mask is the perfect fix after your brow shaping and facial waxing services. Mask is chosen specifically for your skin type. *Facelift firming massage included*
MARGARITA PEEL
This detoxifying cocktail exfoliates, moisturizes, lightens & tones your skin for a brighter appearance. *Facelift firming massage included*
BERRY WINE PEEL
The best therapy for all skin types- aging, sensitive, rosacea & acne. Boosts skin's antioxidant power. *Facelift firming massage included*
VITAMIN PEEL
Stimulates collagen boosters to project & nourish skin giving it a smoother, brighter and tighter appearance. *Facelift firming massage included*