THE NEW HEALTHIER YOU WELLNESS COACH
It's not just about losing weight, it's about Gaining confidence too. It's not just abut shrinking in size, it's about growing in strength.
Look and feel healthier than ever with our favorite organic nutritional program. Gain energy, lose weight, ad lean muscle mass, rejuvinate, look and feel younger and literally shrink!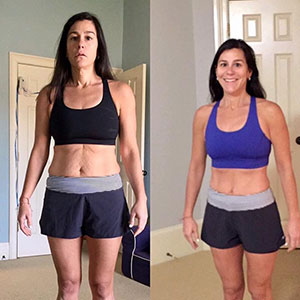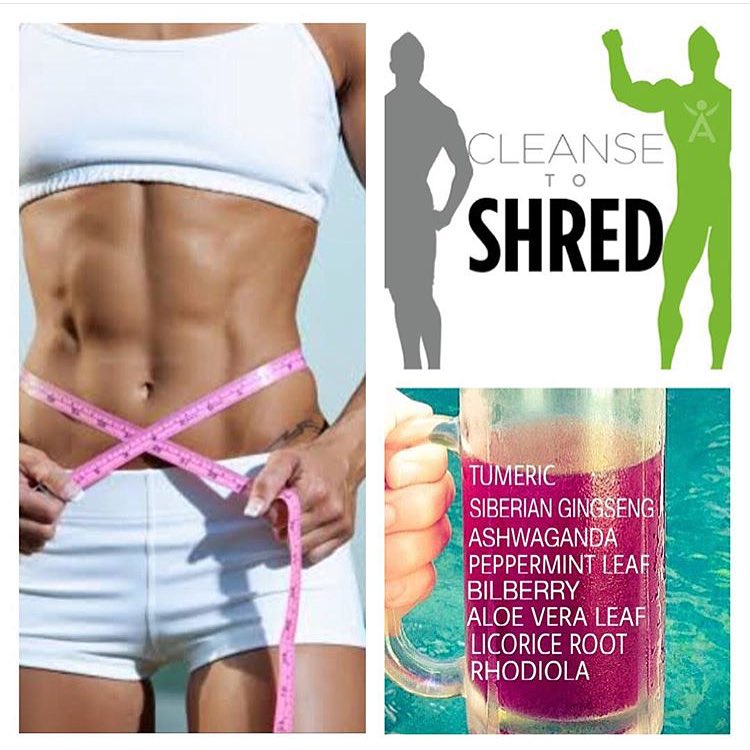 MAYRA | WELLNESS COACH
As a wellness coach, I will provide you with the nutritional guidance and support you need to allow you to reach your perfect balance between health and fitness. I have been coaching individuals for years with amazing results. Call me today and get ready to for the new healthier you. 305-332-8779